ADES realiza encuentro de cooperativas
Details: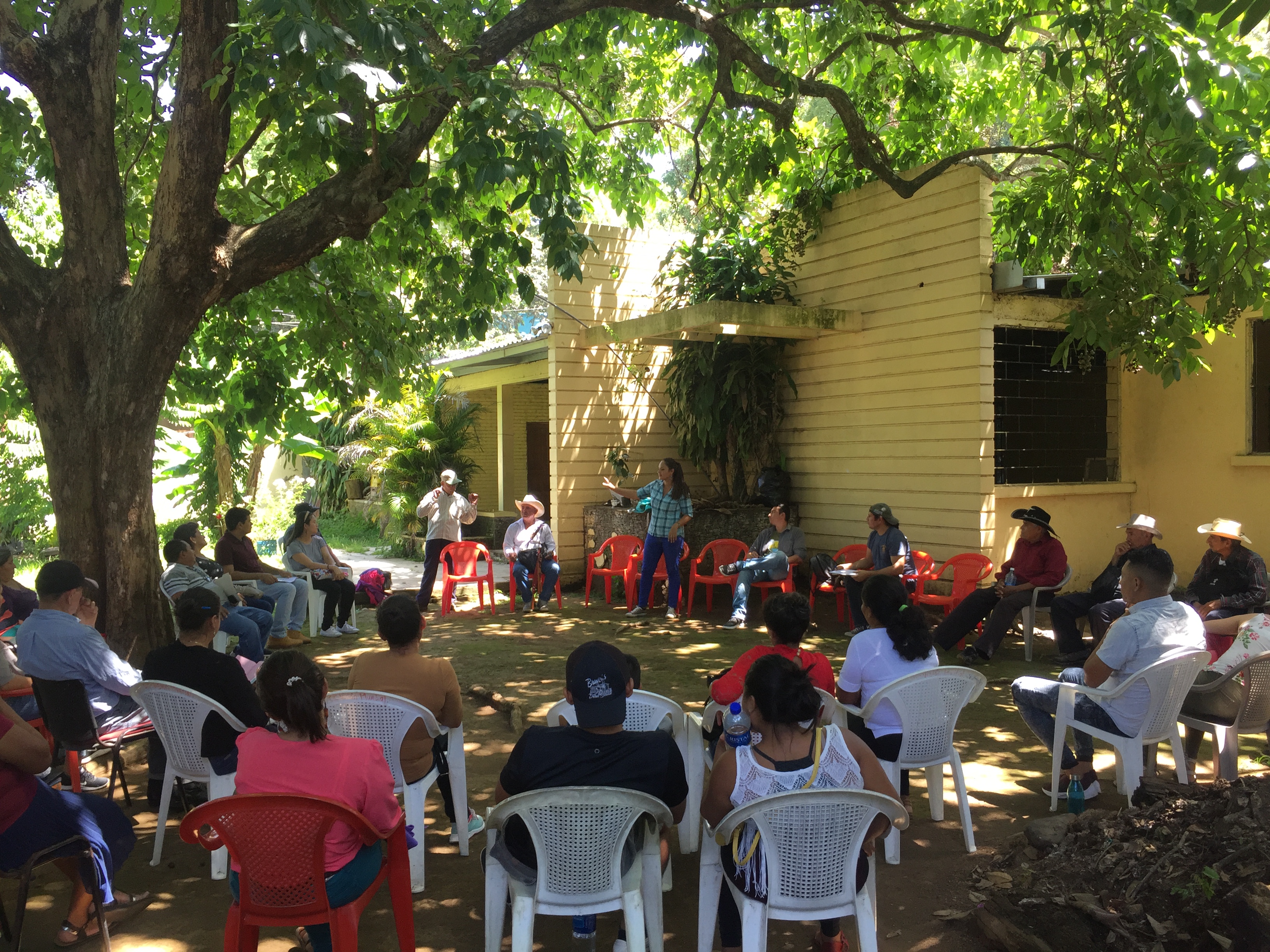 Con un delicioso café y con el objetivo de fortalecer la defensa del derecho a la soberanía alimentaria ADES promueve espacio de intercambio entre la cooperativa Nueva Heroica Santa Marta y la cooperativa Marías 93.
La importancia del encuentro es conocer la experiencia del trabajo colectivo que realizan ambas cooperativas. En esta ocasión la Nueva Heroica Santa Marta visitó las instalaciones de Marías 93.
La cooperativa Marías 93, es un esfuerzo que tiene 26 años de estar trabajando la producción de café, bajo un enfoque agroecológico, que busca la recuperación de los suelos y ofrecer un delicioso producto de buena calidad y cultivado orgánicamente.
Marías 93 surgió posterior al conflicto armado como parte de la organización comunitaria. En la actualidad la asociación trabaja toda la producción del grano desde la siembra, el tratamiento y todo el proceso para tener una deliciosa taza de café en nuestras mesas.
Las personas participantes del encuentro coinciden que este tipo de actividades fortalecen el trabajo que realizan las comunidades en defensa de sus territorios.  Asimismo, consideran que se debe fortalecer este tipo de encuentros para visibilizar el esfuerzo que otras cooperativas realizan enfocadas al derecho de una soberanía alimentaria.
Le recordamos que usted puede visitar la cooperativa Marías 93 y disfrutar de una deliciosa taza de café cultivado orgánicamente.
Entregan apoyo para estanques a productores de Cabañas
Details: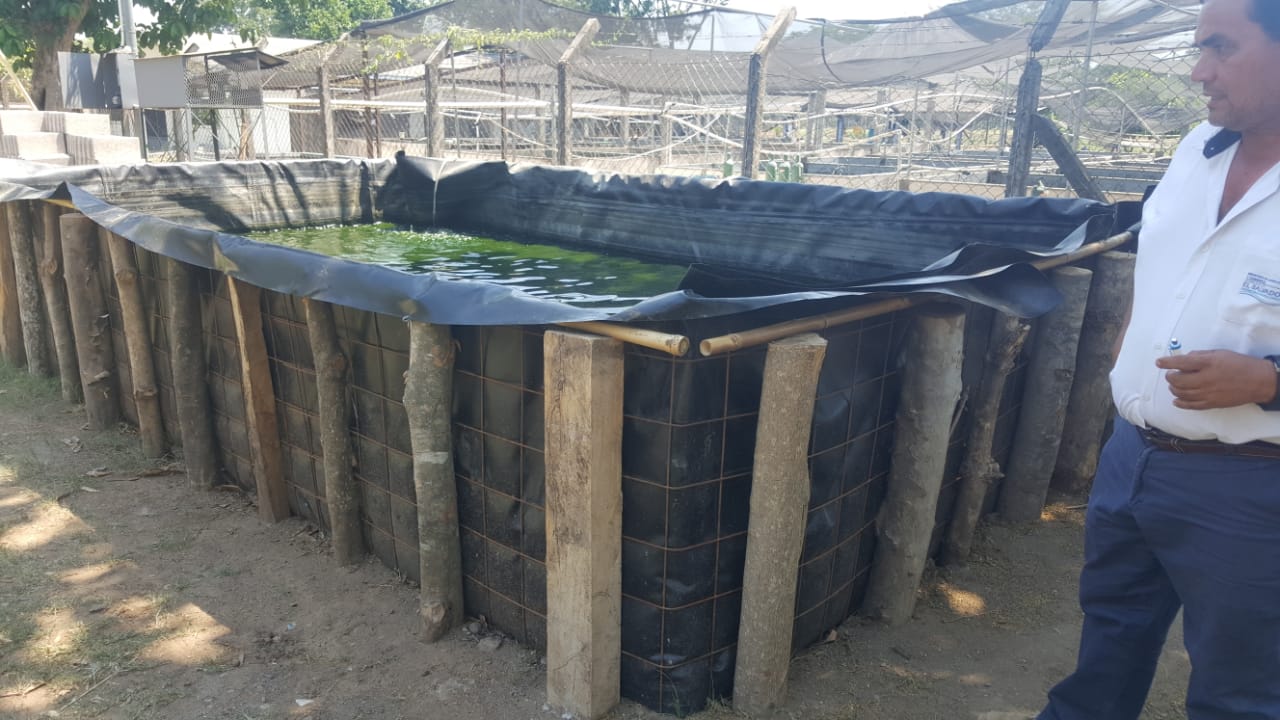 ADES y Cendepesca participan en entrega de material para estanques a productores y productoras de tres municipios de Cabañas.
Utilizing organic agriculture for a more healthy and sustainable future
Details: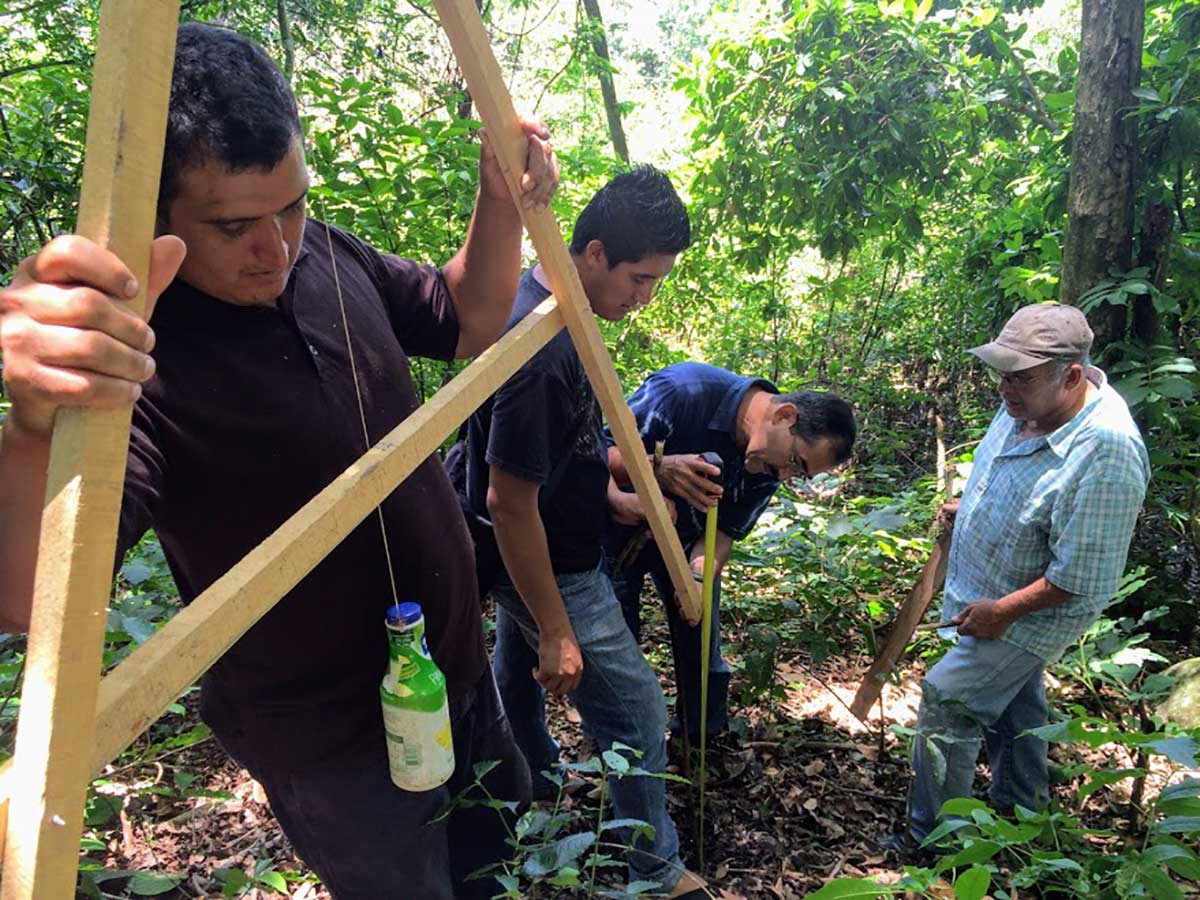 The Sustainable Agriculture team continues training farmers from Cabañas and Cuscatlán on modes of production that don't harm health or nature. This time they traveled to Suchitoto, where the communities of San Antonio, El Sitio, Celina Ramos, Milingo, Palo Grande, and El Roble participated in the training.
ADES participa en intercambio de agricultoras y agricultores en Valencia, España
Details: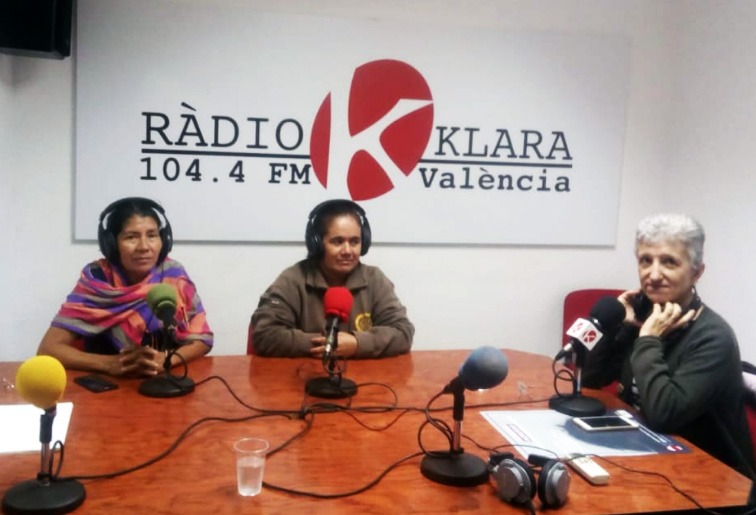 Vidalina Morales y Manuela Morales, agricultoras de Cabañas, participaron en intercambio con otros productores y productoras agrícolas de Valencia, España.
Food security starts at home
Details: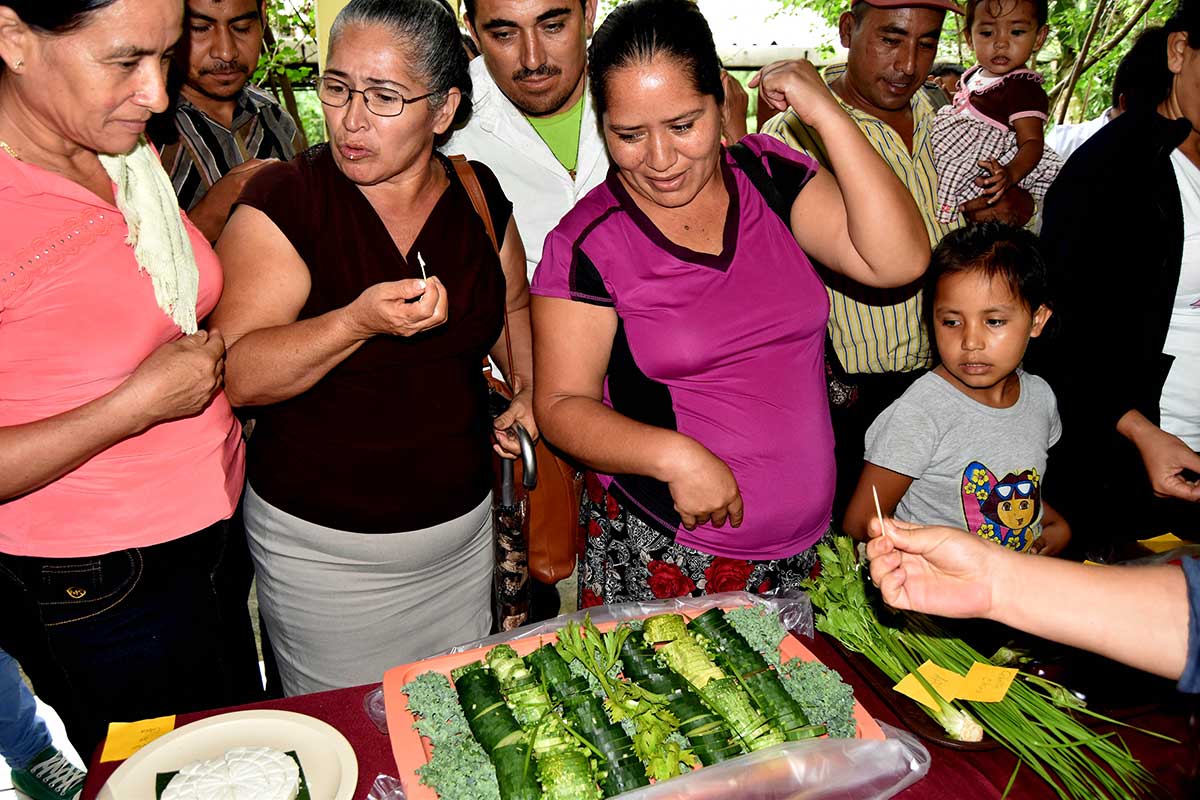 Campesinas and campesinos shared their knowledge on how to create conditions that will lead to food security in El Salvador
Close to 100 producers from Cabañas and Cuscatlán met in the forum "With Productive Initiatives I Practice Organic Agriculture and Guarantee Food Security;" organized by the Asociación de Desarrollo Económico Social Santa Marta (ADES). There they shared their experiences on promoting food security, emphasizing an important step is that the campesino produces their own food through organic agriculture.