Organic Agriculture Schools, an investment in a sustainable future
Details: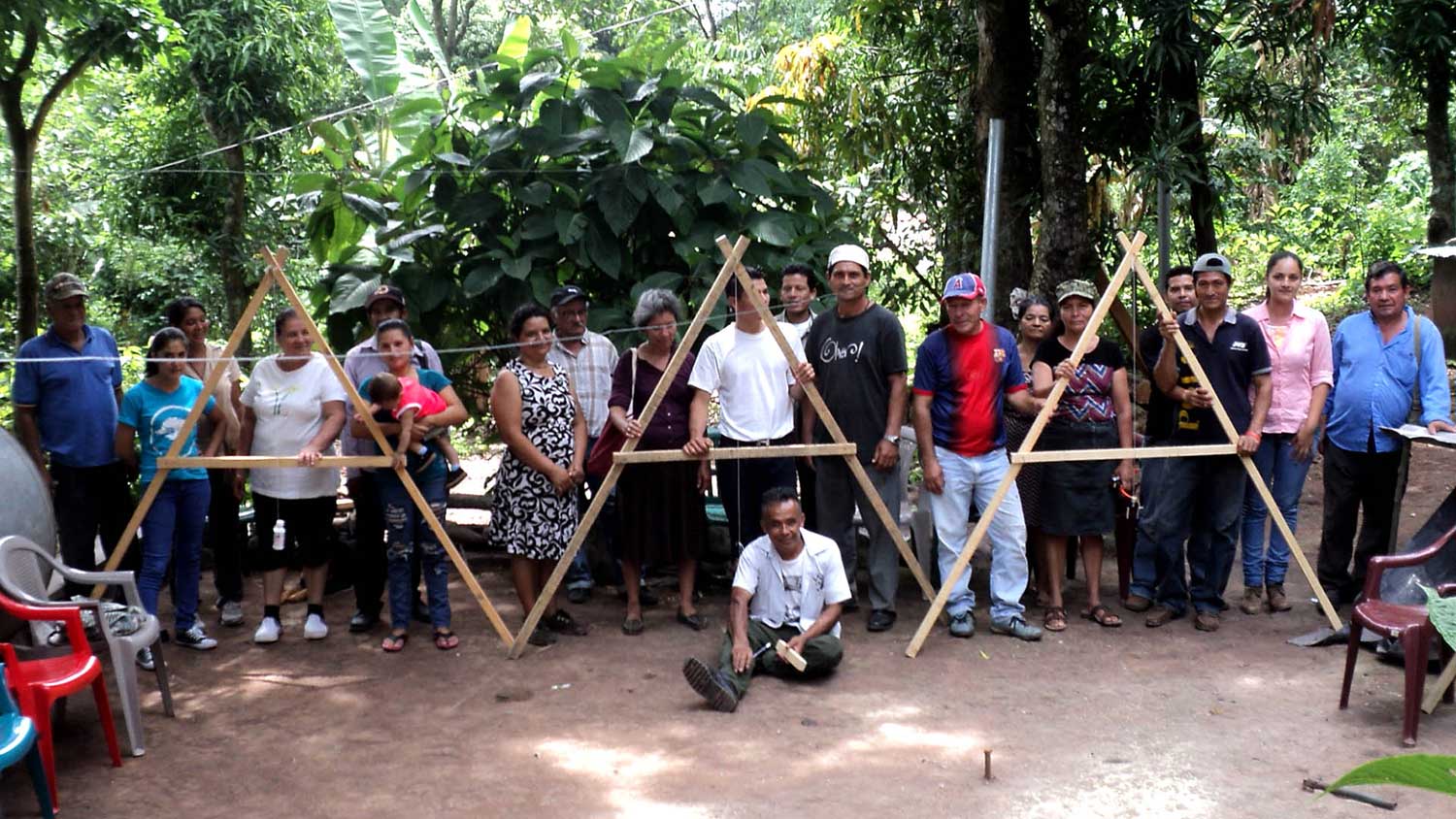 ADES continues training campesinas and campesinos from the departments of Cabañas and Cuscatlán on organic agriculture. This time, the technical team moved to the Palo Grande community in Suchitoto to share ground and water conservation techniques.
The ADES team strengthens its capacities in organic production
Details:
The ADES team shared experiences with Father Fausto Milla, expert in natural medicine and the production of fruit trees in Santa Rosa de Copán in Honduras.