Incentivizing the arts with youth
Details: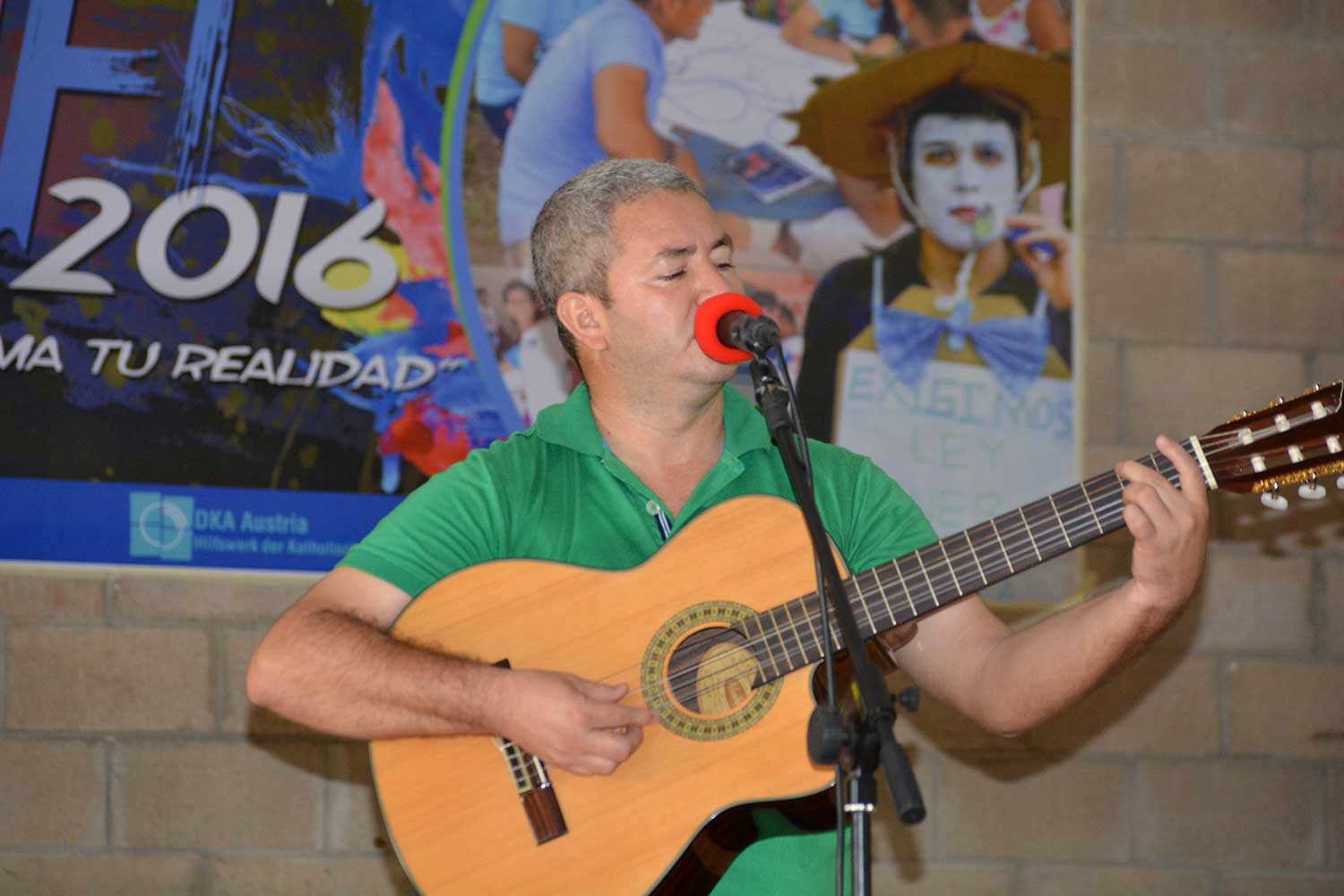 Young people were the leaders of the Utopia Festival 2016, organized by ADES in Santa Marta.
The cinema cycle starts, will tour all of Cabañas
Details: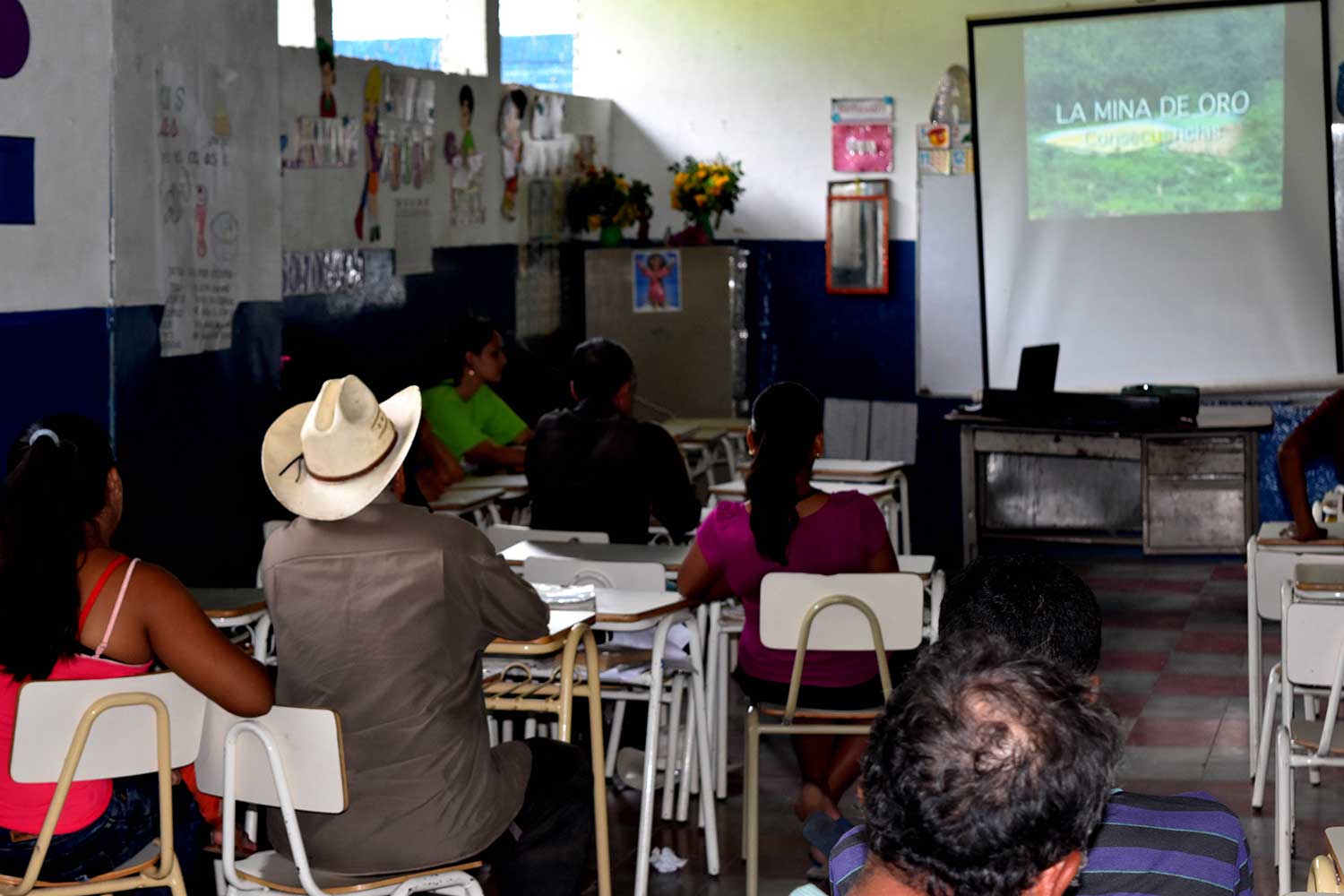 Through video forums organized by ADES Santa Marta, the communities of Izcatal, San Isidro; and Cuyantepeque and Los Almendros, in Sensuntepeque have had the opportunity over the past month to deepen their understanding of metallic mining.
Young people of Suchitoto, actively involved in the Youth Leadership process
Details: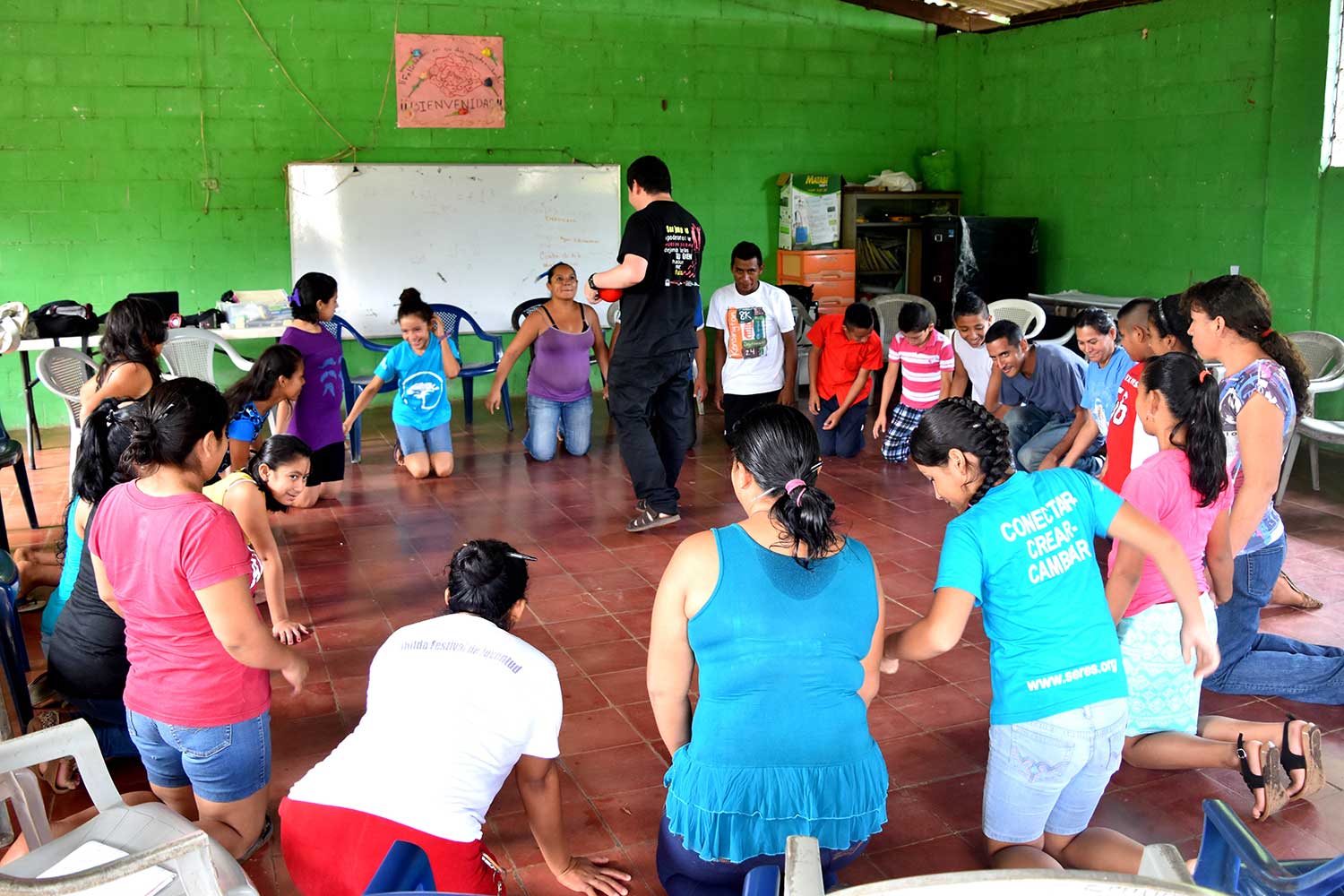 Youth from the El Milagro community in Suchitoto continue with their learning process, part of the Youth Leadership Schools facilitated by ADES Santa Marta.